It's officiall! We've launched our products at selected Pick n Pay shelves and it's a win for our people and our planet! Part of the reason we are so thrilled about our partnership with Pick n Pay is because these guys know that the task of creating a better tomorrow starts today.
We've experienced this first hand with the supporting small business programme, part of Pick n Pay's People n Planet initiative. The initiative demonstrates a commitment to collaborating with individuals and communities to reduce the adverse effects that humans have on the environment. Moreover, it showcases Pick n Pay's dedication in working toward high impact and positive change when it comes to SME's and the lives of fellow South African's. We wanted to share with you some of the ways in which Pick n Pay are making waves in the SA landscape:
Building communities
To transform the country and to achieve a better future, we must tackle several socio-economic issues. Pick n Pay aims to do this with its short and long-term initiatives. These include the Sifunda Ngokuthetha innovative project that turns a normal supermarket visit into an enriched educational experience for children in poor communities. The retailer's support for community gardening projects and sporting initiatives is also part of the plan to help fight poverty, build communities and create a brighter future.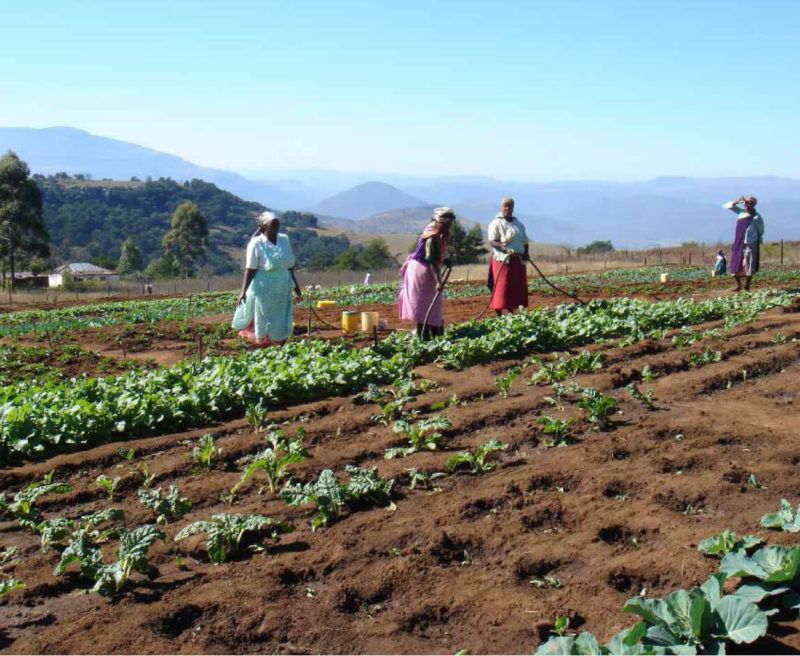 Supporting small businesses
Bringing selected products from small businesses to customers, is what the Enterprise and Supplier Development Programme (ESD) is all about. Through this programme, Pick n Pay provides entrepreneurs, farmers and small-scale suppliers with the necessary skills to become both successful and sustainable. Pick n Pay believe that small businesses are the backbone of this county, creating jobs and driving innovation. By ensuring their successful and sustainable journey into the retail market, Pick n Pay is helping secure a stronger economy and greener future.
This has been an absolute game changer for us 🙂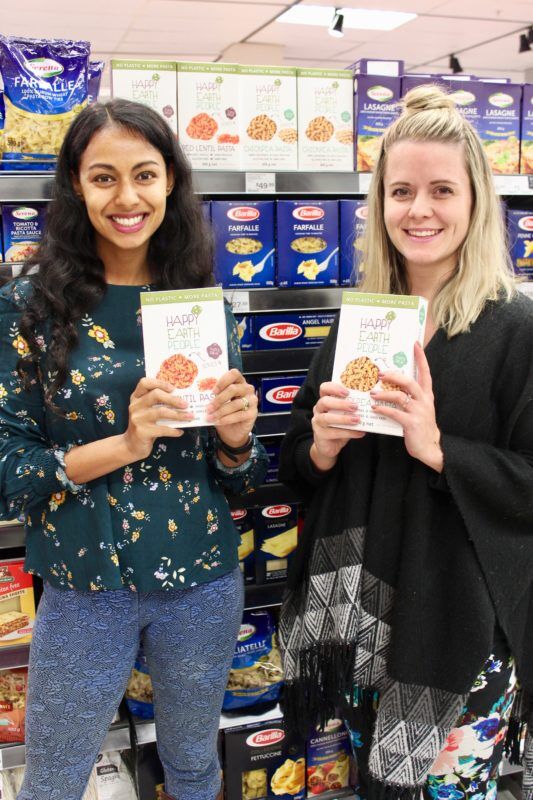 Sustainability
There is no sense in trying to reach for a better future without being able to maintain it. Pick n Pay's People n Planet initiative, aims to create – not just a better future, but – a sustainable future for all with its commitment to:
taking environmental responsibility
sourcing produce/products in an ethical manner
creating employee opportunities
promoting diversity
promoting healthy living
We only have one earth. The responsibility to look after it falls on each and every one of us. Don't hesitate to play your part; change starts with you. Visit the People n Planet page to find out more about Pick n Pay's initiative. Also, be sure to head over to our website to discover a range of environmentally sustainable gluten-free foods, that are kind to your health and to the earth we share.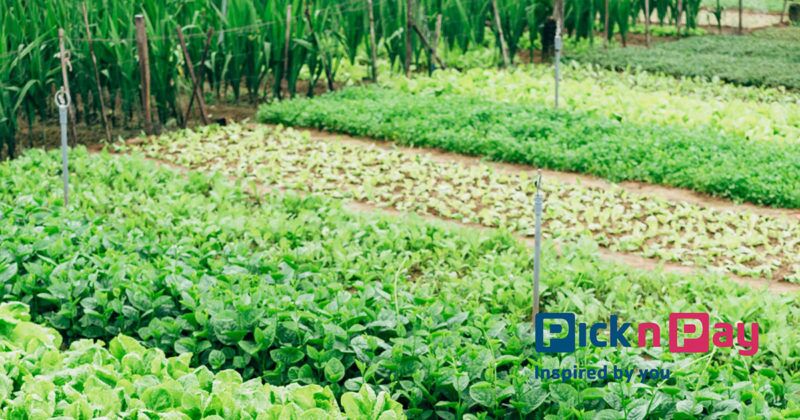 Visit our Instagram and Facebook page to find out how you can win two delicious boxes of Happy Earth People legume pastas when you visit a PNP store near you!