---
Become an official Friend of the Farm!
Would you like to be a part of a community of like-minded city dwellers who care about sharing knowledge and are passionate about natural food and urban farming projects? Friends of the Farm brings together all the lovely people who have, or could have, an abiding interest in Oranjezicht City Farm and the other social urban agriculture projects. It's a club, an awareness campaign, a fund-raising drive and an educational project all rolled into one, for anyone who is passionate about growing organic food, sustainable agriculture and even just keen on getting their hands in the soil for a good old garden!
We recently joined our friends for a wonderfully festive evening under the farm sky, encompassing community and wholesome food, sharing some of our delicious Happy Earth People chickpea pasta of course 🙂 We were incredibly excited to meet new friends, and share a recipe with people as passionate about regenerative agriculture as we are!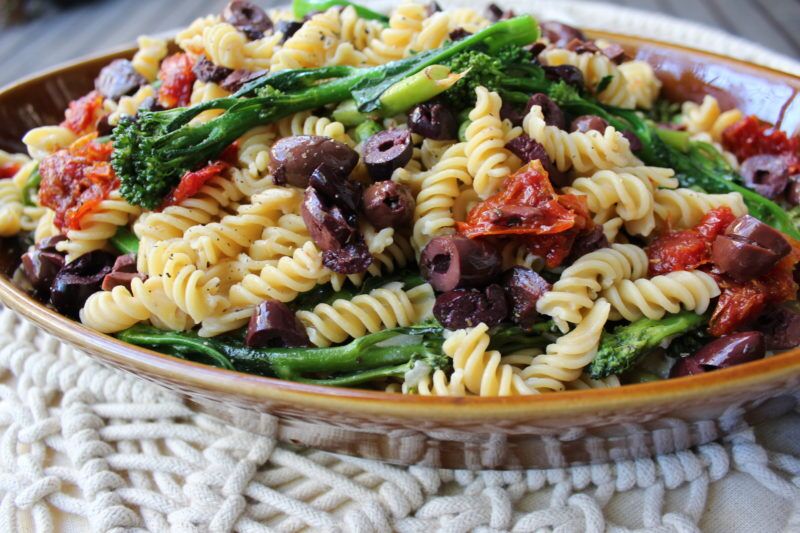 If you would like to join this community of good food and friends, then visit their signup page for more info.