When last did you take stock of that gut feeling? On some level we may feel that our bodies were not quite designed to constantly consume. Yet, it can be quite a daunting to imagine going a day without eating 3 full meals. Why is that such a mental leap for most of us?
We asked Lien Vanneste, also known on Instagram as Vegan Meal-prep Sundays, a couple of questions after she tried our Mungday Cleanse, this is what she had to say:
"I decided to do the Mungday cleanse on a day off. On a day that I really needed time to myself, to reflect, to relax, to bring back balance after what had been a hectic few months for me."
1. What made you decide to give the cleanse a go?
I've come to believe that there is a time and place for cleansing. I personally tend to crave a cleanse when life has gotten very hectic and cortisol levels have been way out of control for long periods of time. In order to bring back balance; it helps me to take a day off, get sufficient sleep and nourish myself with foods that sooth and ground me. To me, there's nothing more grounding then an easily digestible, warming soup.
2. Did you enjoy the taste of the broth?
I loved the taste of the broth. I could eat dahl every day, and the broth essentially tasted like a yummy Indian dahl.
3. Did you snack at all throughout the day or did you simply stick to the broth?
I didn't snack throughout the day. Later that night however, I had 2 pieces of dark chocolate. I craved some sweetness after a day of only savoury foods. It was amazing!
4. How did you feel throughout the day? Did you experience any difficulties?
I felt great throughout the day. I slept in, cooked then ate some of the soup, went for a walk, did a lot of reading and some easy work. Throughout the day, I felt grounded yet light, which is a state that is difficult to achieve for my airy personality type.
I did however struggle with some caffeine withdrawal symptoms. I'm quite the caffeine addict. It is something I would like to change.
5. How did you feel the day after your cleanse?
I felt absolutely amazing the day after the cleanse. I felt so light and my tummy was so happy. I remember, I had an early meeting with my health coach and I couldn't stop telling her about how great it was.
6. Do you recall what you ate the following morning?
I didn't have much of an appetite in the morning, so I only had brunch around 11am. I ate some chickpea frittata. Turns out, I was still craving legumes even after my Mungday Cleanse.
7. Any tips for cleansing newbies?
We are all different. It is important to try out different cleansing regimes and see what works for you. I've done a juice cleanse in the past and I felt horrible throughout the cleanse. I was bloated, cold and spacey. It just doesn't work for my body!
Find out what works for you. It is a journey, you won't regret. I'm happy I found something that works for me. To be honest, I could do this every week.
It was the best gift I could have given myself on that day. If you feel out of balance, and in need of some extra self-love, I couldn't recommend doing this cleanse more. I will most definitely be including this practise regularly into my routine from now on.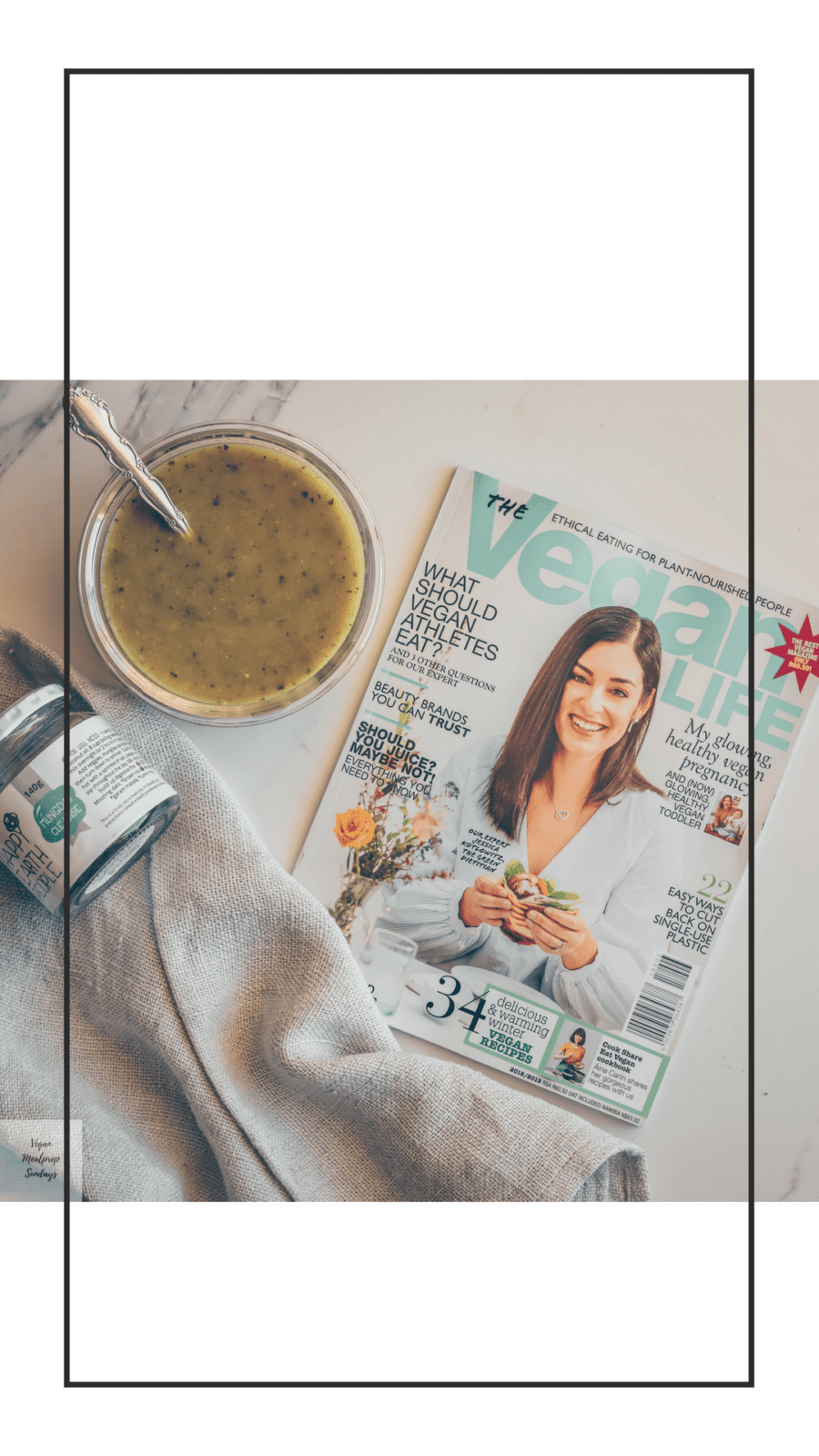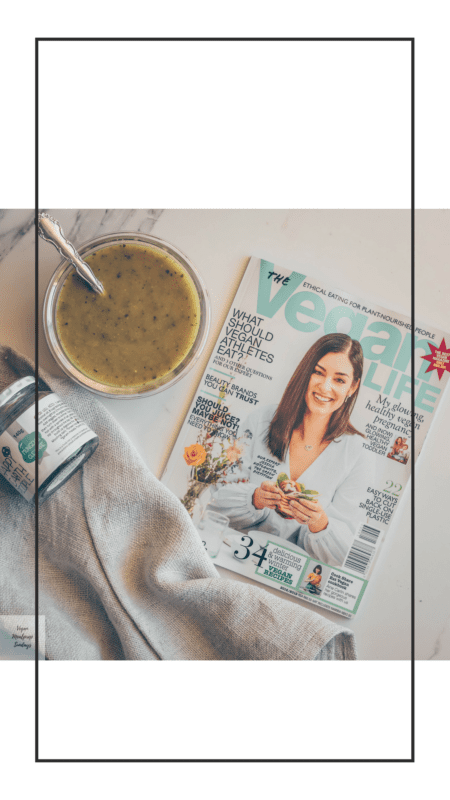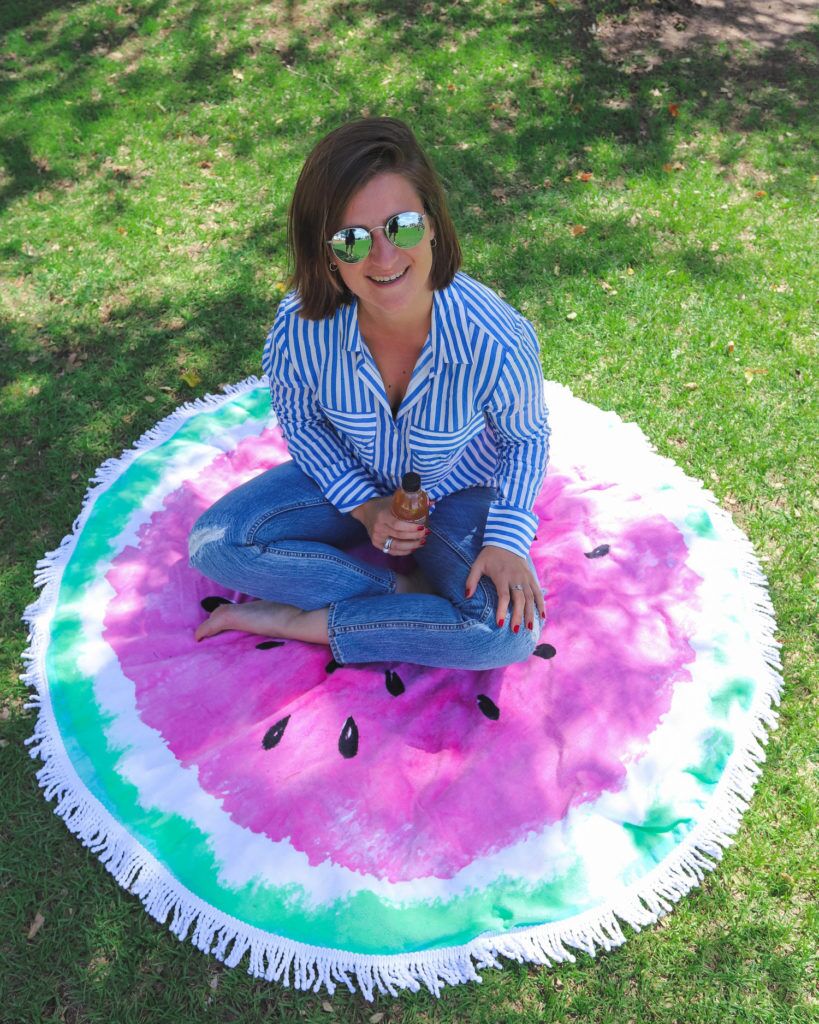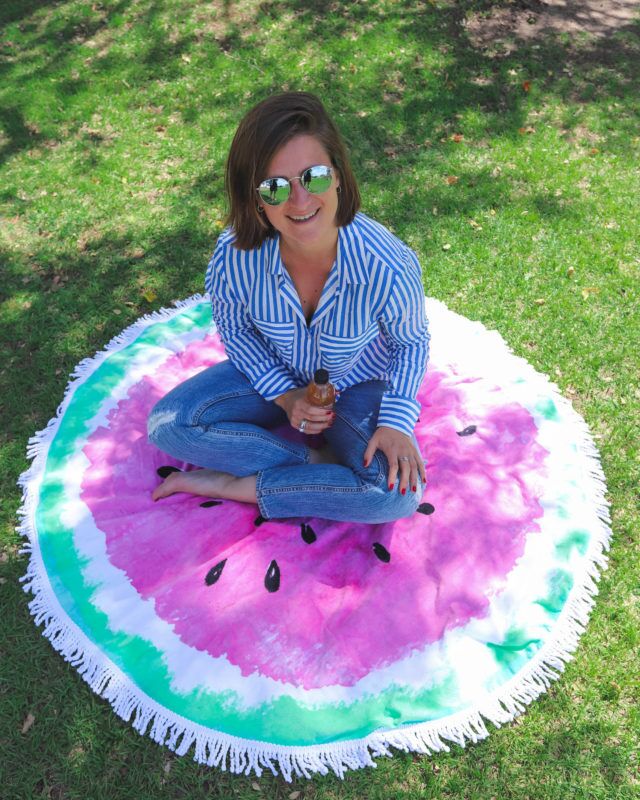 About the author:
Lien is the foodie founder and content creator of Vegan Mealprep Sundays. She's passionate about creating yummy vegan meals, but her busy lifestyle doesn't always allow for extensive daily cooking sessions. That's how Vegan Mealprep Sundays was born. She enjoys growing brand and food photography.
Professionally, Lien is a registered IBASA Business Advisor and specialised in online marketing and ethical business practise. She holds a Bachelor of Business Administration (BSBA) degree from HUBrussel and a Master of Arts in Higher Education Studies (M.Ed) from the University of Free State. She's available for online marketing consultancy and content creation in the food and home industry.